Need a Quote? Have A Question?
Service Locator
Service Locator
Where to Buy
Where to Buy
Where to Buy
Reduce your operating costs and calculate the harmonic impact on your system
Click an App to Download and Install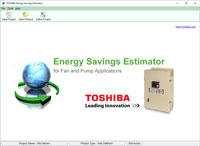 Toshiba Energy Savings Estimator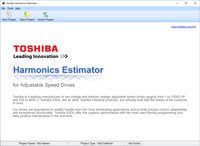 Toshiba Harmonics Estimator
The H7 adjustable speed drive is ready for continuous, trouble-free operation in demanding manufacturing environments. It features open- or closed-loop true torque control, which is Toshiba's vector algorithm that enables motors to develop high starting torque compensation for motor slip. A graphics-capable, back-lit LCD display, RS485/RS232 ports, and a programming/speed control encoder round off this advanced drive. The H7 is suitable for a variety of applications that require unparalleled motor control, rugged reliability, and a user-friendly operator interface.
Product Image Gallery