Steam Turbines / Generators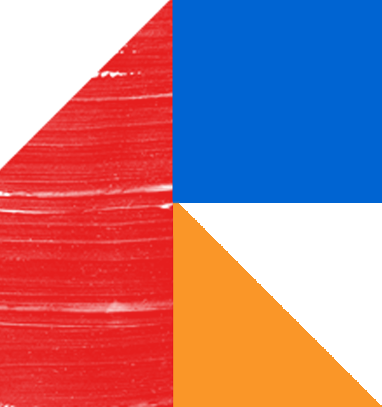 TOSHIBA HAS DELIVERED MORE THAN
200 GW

OF TURBINE POWER GENERATION CAPACITY

Since Toshiba's first turbine delivery in 1927, we have never looked back, continuously aiming to innovate and raise industry standards. The testament being our delivery record of more than 2,000 successful turbine deliveries. This is a reflection of the faith customers have in the quality of Toshiba products and the capability of our state of the art manufacturing facilities: Keihin Product Operations in Yokohama, Japan and Toshiba JSW Power Systems Factory in Chennai, India.

Toshiba's cumulative delivery record from 1927 to July 2020: 2,016 units / 210,803 MW
Steam Turbine Product Lineup
TX-8
Tandem Compound Four Flow
TX-6
Tandem Compound Four Flow
TX-4
Tandem Compound Double Flow
TX-2
Tandem Compound Single Flow
TX-2G
Tandem Compound Geared Single Flow
TX-1
Single Casing Single Flow
State-of-the-art technologies are applied to each Toshiba steam turbine, providing the highest performance and reliability.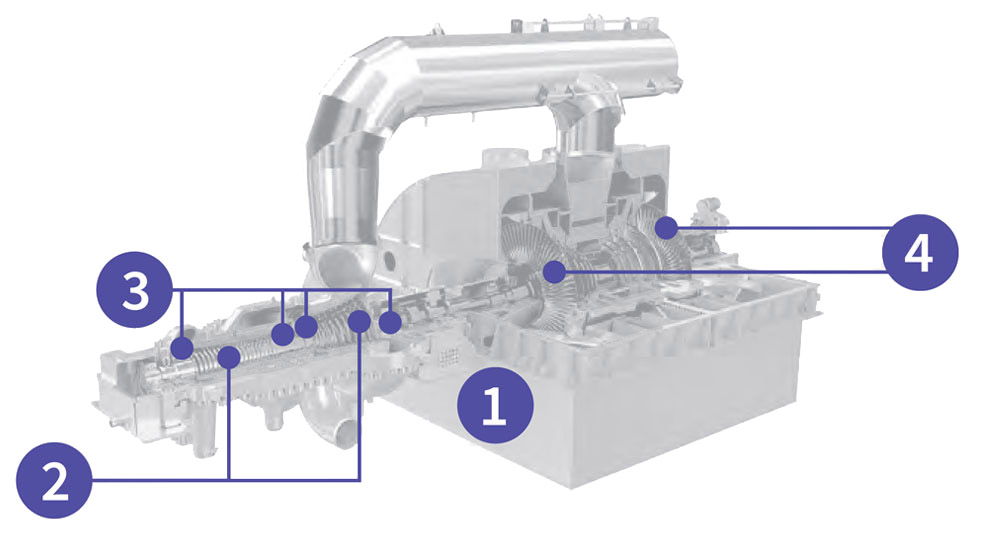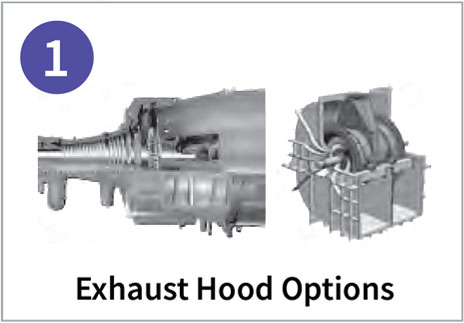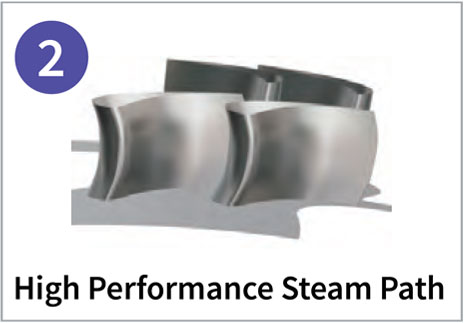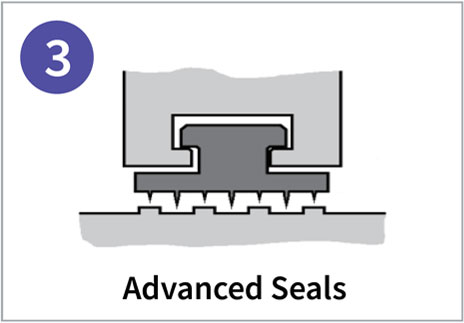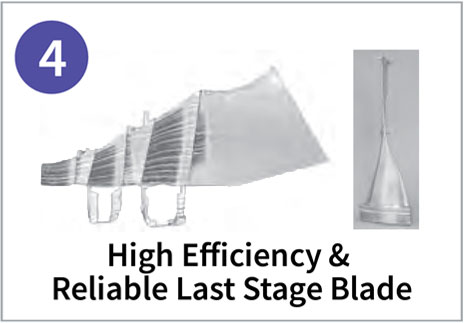 Toshiba's product lineup is a reflection of our deep understanding of the STG market enabling us to offer innovative customized solutions to meet customer specific requirements. Whether energy is needed for industrial applications or for public electricity generation, we possess all the capabilities needed to meet your exact energy demands. We look forward to assisting you with your custom STG needs.
Roll over the highlighted numbers above to view details
STG Output (MW)
200
400
600
800
1000
1200

TX-8

TX-6

TX-4

TX-2

TX-2G

TX-1
Philosophy
Toshiba is renowned worldwide for delivering innovative, reliable and energy efficient solutions that lead to a better world, a planet that's safer and cleaner, a society that's both sustainable and dynamic and a life that is as comfortable as it is exciting. Our 80+ years of experience in the field of thermal power generation combined with a flair to imagine and innovate empowers us to provide solutions that are economical, reliable, and eco-friendly. Toshiba endeavors to achieve a future where people everywhere have access to the energy they need to improve their quality of life. These abilities and commitments raise Toshiba above the crowd. Our beliefs that there are no challenges too great, nor promises we can't fulfill allow us to deliver superior solutions to you.
Customer Centric
Toshiba's ability to customize and align steam turbine designs with customer needs ensures that a Toshiba solution is available for a wide range of steam conditions and uses.
Economical
Toshiba's deep understanding of customer requirements helps us provide equipment solutions that offer an ideal balance of performance, reliability, life expectancy and cost.
Reliable
Since the production of its first steam turbine in 1927, Toshiba has manufactured and delivered over 1,900 turbine and generator equipment sets worldwide, with cumulative installed capacity surpassing 200 GW - a true testament of the trust bestowed upon us by our customers.
Eco-Friendly
Our pursuit of high efficiency directly translates to reduced CO2 emissions per unit of power produced. This contributes to the global objective of achieving a carbon-neutral society which aligns with Toshiba's goal of playing a critical role in realizing a sustainable society.
Excellent Customer Support
We place the highest priority on customer satisfaction. Our dedicated customer support teams ensure that customer needs are promptly and satisfactorily resolved. Our teams work closely with our clients from concept design, construction to lifetime operations, providing timely responses drawn from our experience and our extensive knowledge of turbine technology.