We are performing scheduled maintenance on our servers 03/02/2015. During this time some of our files will not be available for viewing or downloads. Thank you for your patience.
Power Apparatus & Components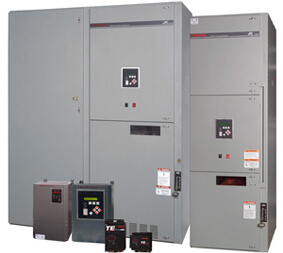 TIC entered the power apparatus & component market in 1979, and no one provides a better solution for any application requirement other than TIC. As a world leader in power apparatus & component technology, our products have set a new benchmark in innovation, reliability, and safety.