We are performing maintenance on our servers. During this time some of our files will not be available for viewing or downloads. Thank you for your patience.
Process Control Systems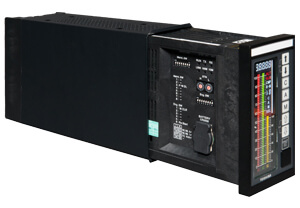 Since 1975, Toshiba has developed and distributed reliable process control systems for a variety of industries, including power, metals, electric, and water treatment. Recognized for introducing the world's first digital control system, Toshiba has a well-established reputation for designing innovative and quality industrial solutions.
For purchasing information please contact - instrument@tic.toshiba.com
For further product information: http://www.toshiba.co.jp/sis/en/menu/indust.htm