We're so excited to meet with you at DISTRIBUTECH 2023. Toshiba's product offerings are used in many different industries ranging from transmission & distribution, energy, transportation, and datacenters/communications. Our extensive product offering and large install base demonstrates our customers' confidence in choosing Toshiba products. Since many of our products are manufactured in a central location, we can offer customized solutions to meet your specific industry needs.
When stopping by our booth, we'll be pleased to share with you multiple product and service offerings from Toshiba Corporation. To learn more, click below or fill out the form so we can reach out to you to schedule a time to meet at the event. We're looking forward to it!

Renewable Energy Solutions
Toshiba America Energy Systems Corporation (TAES) provides energy industry solutions – new equipment, retrofits, maintenance, outage planning and more – for current and future power generation needs in the Americas, including geothermal, themal, hydrogen, carbon capture and nuclear power. We also offer hydrogen fuel cells and electrolyzer solutions.
Learn More

▶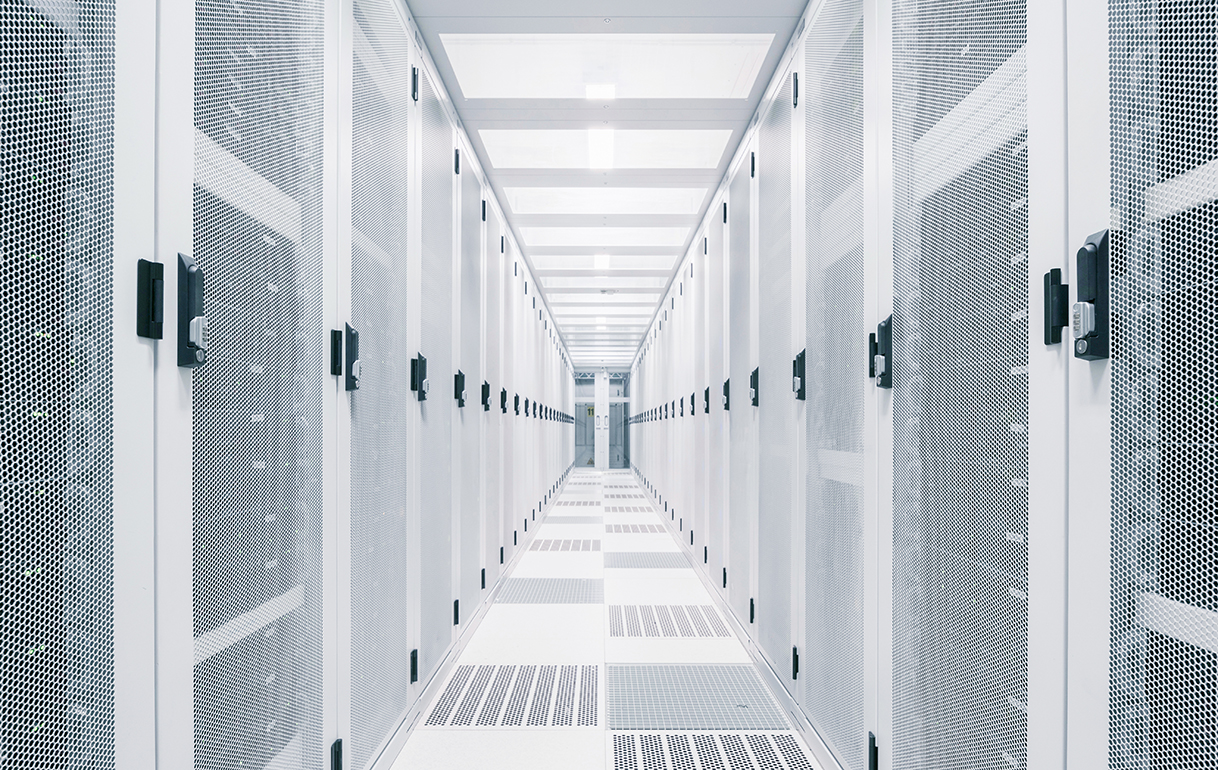 Battery Solutions
See why a Battery Energy Storage System is a key building block in the development of any smart grid system. Toshiba's rechargeable battery (SCiB™) products are a safe, high-performance, long-life, battery solution for a wide array of applications ranging from electric vehicles to grid energy storage.
Learn More

▶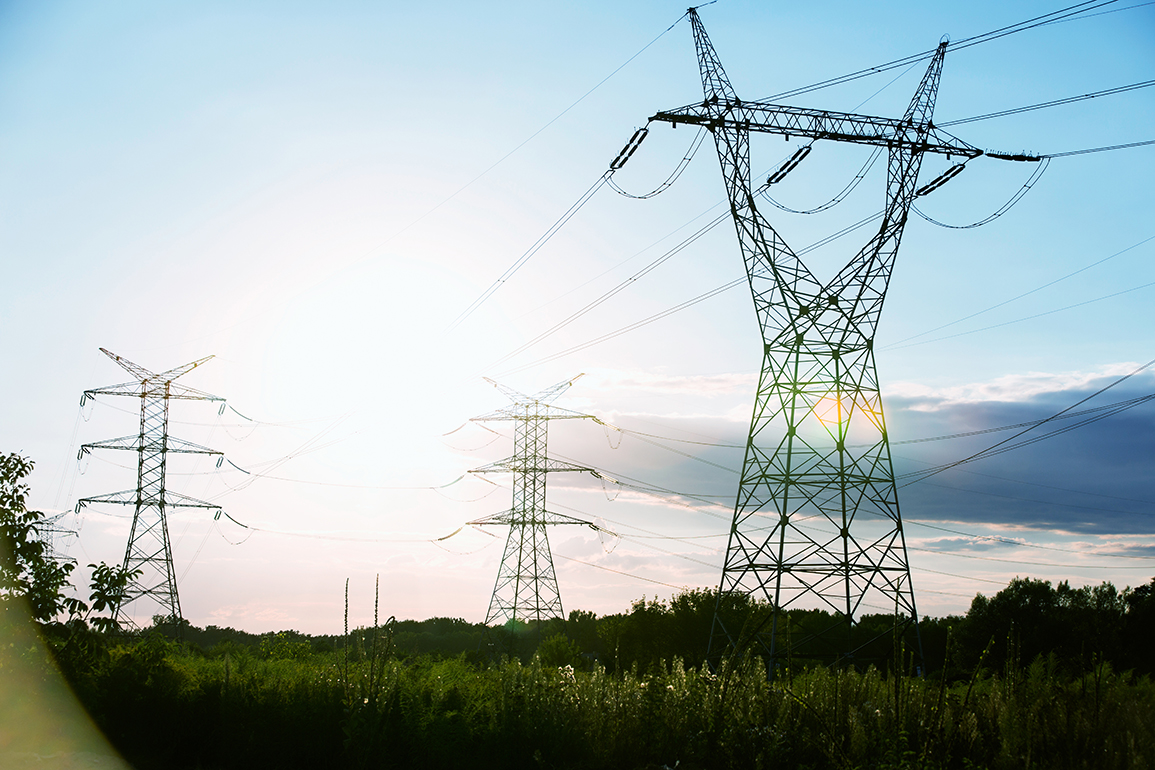 Distribution Transformers
Toshiba Transmission Distribution Systems India, (TTDI), is one of the worlds largest Manufacturers and Exporters of Single-Phase and Three-Phase Power and Distribution Transformers from 5 kVA to 1000 MVA, up to 1200 kV class. Toshiba manufactures and supplies pole & pad mounted transformers, power transformers and transformers for renewable energy applications across the globe.
Learn More

▶

EtaPRO® – Equipment Monitoring
EtaPRO is a real-time monitoring platform for keeping equipment and facilities running efficiently and reliably through anomaly detection, real-time KPI's, and early warning of equipment failure.
Learn More

▶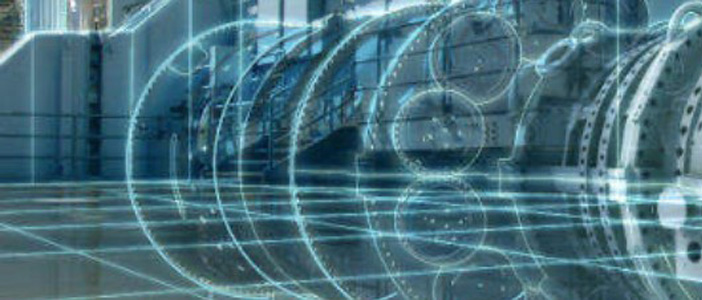 Gas-Insulated Switchgear – AEROXIA™
AEROXIA is TOSHIBA's line of high-voltage switchgear using natural-origin gasses. An 84 kV GIS is currently available and entering service in Japan. TOSHIBA's roadmap to offer the full range of AEROXIA high-voltage circuit breakers and GIS ratings extends through this decade and is available for review.
Learn More

▶
If you're interested in setting up a meeting with one of our representatives during DISTRIBUTECH 2023, please fill out the form below and we will reach out to coordinate.