Q9 Plus HVAC with VLP Technology®
Need a Quote? Have A Question?
Service Locator
Service Locator
Where to Buy
Where to Buy
Where to Buy
Reduce your operating costs and calculate the savings on your system
Click the App to Download and Install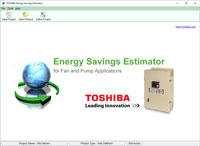 Toshiba Energy Savings Estimator
The Toshiba Q9 Plus adjustable speed drive is a revolution in pump control. By incorporating Toshiba's proprietary, ground-breaking Virtual Linear Pump (VLP) Technology®, the Q9 Plus directly, precisely, and linearly controls pressure, level, or flow. This eliminates many obstacles users thought were an integral part of pump control and sets a new standard in ingenuity, performance, and ease-of-use for the pump industry.
Features:
Linearizes Traditional Non-Linear Fan Curve, Providing Stable & Precise Control to HVAC Systems
Solves Problem of Load-Balancing Over Multiple Fan Plenums or Pump Systems

Allows User to Configure System in Five Simple Steps, Providing Complete Control in Only Minutes

Self-Calibrates & Eliminates Common Anomalies

Maximizes Energy Savings on Variable Torque Loads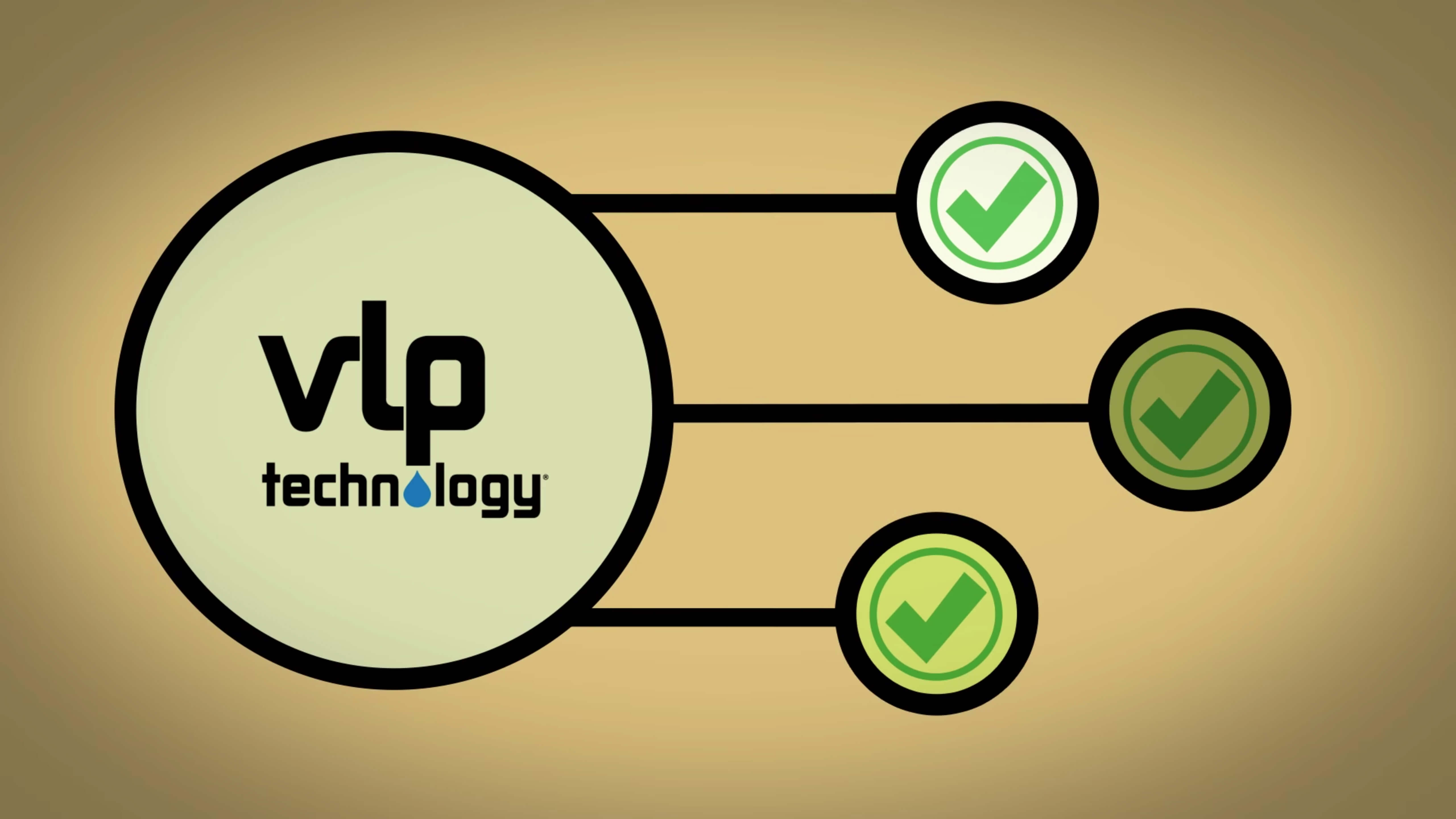 Q9 Plus ASD for HVAC Applications Video
Product Image Gallery