Motors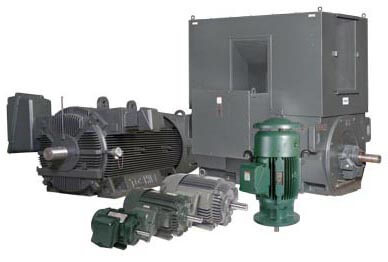 TIC entered the electric motors market in 1970 and has since developed a proud tradition of producing some of the most reliable, robust motors in the market. We produce a wide range of low and medium voltage motors that are built to withstand virtually any industry and application, setting new standards in extreme duty performance and durability.
Search by feature:

Horsepower (HP):




Speed (RPM):




Voltage (V):




Enclosure:




Efficiency:




Search by model:




Enter a model number to
search for product details.
Latest Toshiba News
2016-02-11

Toshiba Targets Petrochem Markets with New SD+ MV Motor