Need a Quote? Have A Question?
Service Locator
Service Locator
Where to Buy
Where to Buy
Where to Buy
Reduce your operating costs and calculate the harmonic impact on your system
Click an App to Download and Install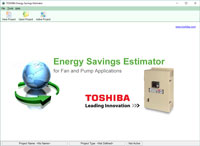 Toshiba Energy Savings Estimator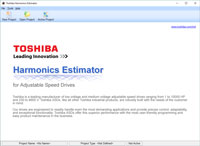 Toshiba Harmonics Estimator
Toshiba offers remote-mounted keypads for your S series and nC1 drives, allowing you to mount your drive in any desired location while keeping the controls closeby. With plain English displays and the ability to store drive parameter sets on certain units, these keypads make the our Toshiba micro-drives even easier to use.
We offer a variety of keypad styles as well, such as a simple 7-segment display with push buttons, LCD keypad with monitoring or copying functions, or large touchscreen displays with PLC capabilities.
Product Image Gallery