Need a Quote? Have A Question?
Service Locator
Service Locator
Where to Buy
Where to Buy
Where to Buy
Reduce your operating costs and calculate the savings on your system
Click the App to Download and Install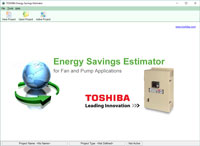 Toshiba Energy Savings Estimator
Toshiba legacy products are an integral part of our rich history and long line of products. Since many of these products are still in operation, we know the importance and value of providing technical information and support for these products. Our main priority is to provide superior products and services to our customers, and we are proud that our legacy products continue to be an important part of our business. Visit our Technical Downloads for more legacy product information including the G3 Plus Pack adjustable speed drive. The G3 Plus Pack adjustable speed drive offers true torque control, and constant or variable torque with ratings of 380 to 480 V and 50 to 1500 HP. The G3 Plus Pack is a special configuration of the G3 and includes an input circuit breaker, input fuses, and ground lugs - all in a NEMA 3R enclosure that can be used in outdoor applications. A NEMA 1 enclosure is also available on units 400 HP and larger for indoor applications.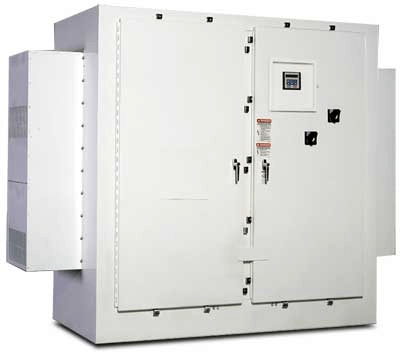 G3 Plus Pack
Product Image Gallery