We use cookies to support this website, track usage on this website, to perform analytics and to perform promotional activities. Click here to accept cookies.
TIC's Cookie Policy. Privacy Policy
LV SSS
Related Information
Need a Quote? Have A Question?
Service Locator
Service Locator
Where to Buy
Where to Buy
Where to Buy
Features of the TE2:
4-20mA Analog Output (Programmable)
Advanced Metering (Voltage, kW, PF)
Tsmart (Interactive Color Touch Screen) Ready
All of TE Protections Plus
Voltage Imbalance
Over Voltage
Under Voltage
Power Factor
Kilowatt

The TE2 Series is a digitally programmable solid-state reduced voltage soft starter. Its six SCR design features a voltage/current ramp with an anti-oscillation circuit for smooth load acceleration. It features a smooth, step-less ramp control, which reduces motor inrush current and excessive wear on the mechanical drive train components.

The TE2 Series includes a programming keypad for setting operating parameters for the ideal starting cycle and protection features, plus easy to understand diagnostic LEDs. Starting torque, ramp time, current limit, dual ramp, and Decel control are standard features on the TE2 Series.

By simply adjusting the units' starting torque, ramp time, and current limit functions, the starting electrical characteristics of the motor can be matched to the mechanical characteristics of the drive train for controlled acceleration of the load. The TE2 Series includes solid-state electronic overload protection in addition to numerous other protective features. It requires 120VAC (220VAC optional) control power and uses dry contact inputs for Start / Stop control. Programmable auxiliary contacts and provisions for interlocking are also included.
Product Image Gallery
Need a Quote? Have A Question?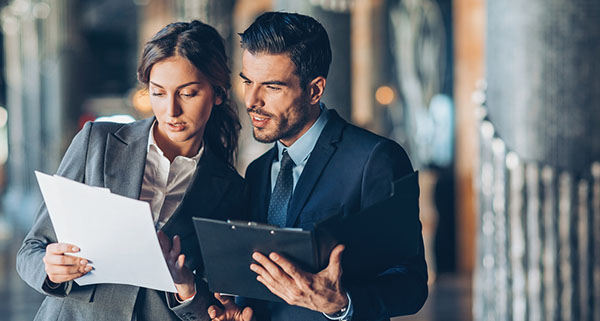 Let's talk about your customized solutions and packaged deal options. Fill out the form on the right and our product experts will be in touch shortly!