Turn to Toshiba and Put Our Turbine Generator Expertise to Work for You
Toshiba America Energy Systems Corporation (TAES) provides energy industry solutions – new equipment, retrofits, maintenance, outage planning and more – for current and future power generation needs in the Americas, including thermal, hydro and nuclear power plants.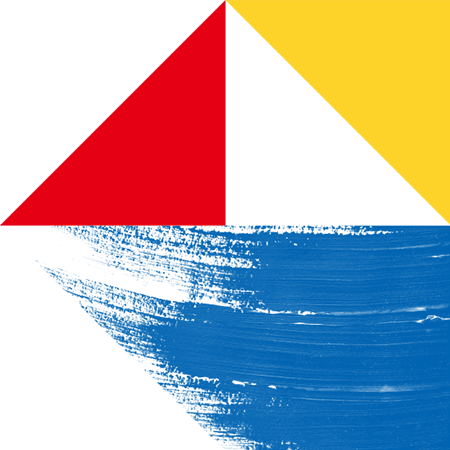 The Power to Lead
TAES's preeminence in the North American steam turbine/generator marketplace is a testament to the quality and reliability of its equipment, making it the supplier of choice for utilities building large combined-cycle, thermal, hydro or nuclear power stations. With nearly 40 GW of installed power, the company provides solutions to get new plants operational faster and to keep them running longer. TAES assists customers in optimizing their plant operations, as well as planning/scheduling service and parts replacement work when the need arises, offering one-stop solutions through localized operations, shared services, collaboration with sister businesses in the Toshiba family, and a single, reliable point of customer contact – one contact, one contract. Our extensive service offerings cover all major OEM steam turbine/generator units.