For the last couple of years, our Director of Distribution Sales, John O'Brien, and I have taken what I've come to call our "Christmas Tour". Starting a week or so before Thanksgiving, John and I "hit the road", traveling together five days a week, usually right up to Christmas Eve, meeting with our Distributors. We spend time talking about what worked (and what didn't) during the year just ending and looking ahead to how we'll work together in the year to come. We get a chance to break bread and let our Distributors know how much the relationships we've built over the years mean to us and to all the folks at Toshiba International Corporation. Our Distributors are the backbone of our business. Their integrity, commitment, and the quality of their work are an example to us all. We wouldn't be who we are as a Company without these folks.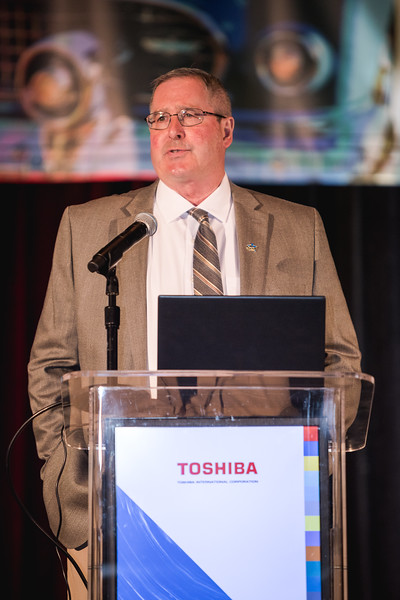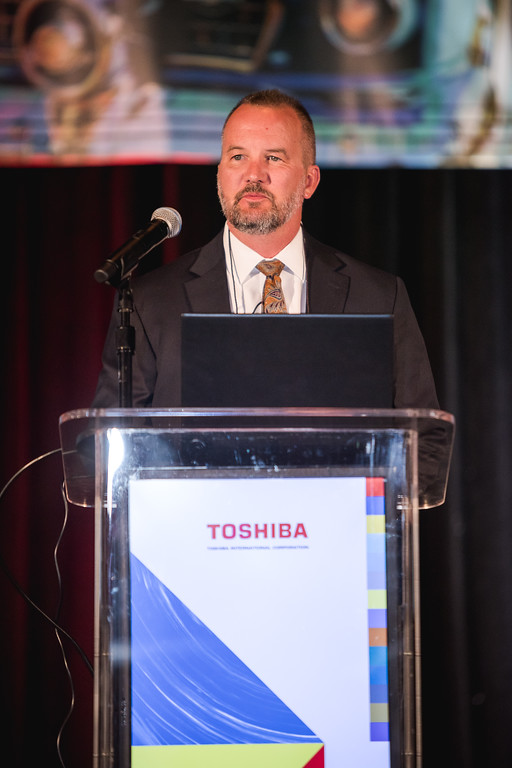 Sometimes, I confess, John and I get a little carried away in our efforts to recognize and spend time with these people who've come to mean so much to us. I remember, a year or two ago, John and I were hustling through the Charlotte airport on what might've been Christmas Eve on our way to our homes after a Customer lunch. I looked around the airport at all the travelers heading "home for the holidays" with bags of presents, carry-ons, winter coats…and then I looked at John and said, "You know, we're the only people in this whole place carrying briefcases…John, we're gonna have to give next year's schedule a think…" We had a good laugh on that one.
But here we are this year, having had to cancel the "tour". Breaking the streak was hard. I miss traveling with my friend and meeting with so many great people I've come to know personally and professionally. COVID has impacted us all in so many ways. I know we're all looking forward to better days ahead. Those days can't come soon enough for me. My team and I are itching to get back on the road where we do what we do. Until that time, I remain full of gratitude for the memories I have, the friends I've made, and the knowledge that we'll get through this together.
Reach out, and let us know how we're doing and how we can help you.
Toshiba Strong.