Need a Quote? Have A Question?
Service Locator
Service Locator
Where to Buy
Where to Buy
Where to Buy
Reduce your operating costs and calculate the harmonic impact on your system
Click an App to Download and Install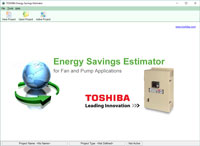 Toshiba Energy Savings Estimator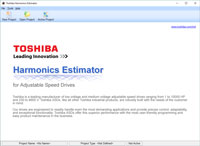 Toshiba Harmonics Estimator
Toshiba offers a wide range of accessories for our adjustable speed drive product offering. From countless communication cards to a variety of touchpads, our accessories can be seamlessly integrated into any of our adjustable speed drives for your specific network and installation requirements.
Toshiba offers a variety of accessories to help adjust our products to the customer's needs such as different style remote keypads, line reactors, dynamic braking resistors, flange kits, conduit boxes, custom enclosures, and more.