We use cookies to support this website, track usage on this website, to perform analytics and to perform promotional activities. Click here to accept cookies.
TIC's Cookie Policy. Privacy Policy
Process Control Systems
Related Information
Need a Quote? Have A Question?
Service Locator
Service Locator
Where to Buy
Where to Buy
Where to Buy
Since 1975, Toshiba has developed and distributed reliable process control systems for a variety of industries, including power, metals, electric, and water treatment. Recognized for introducing the world's first digital control system, Toshiba has a well-established reputation for designing innovative and quality industrial solutions.

For purchasing information please contact - tic-instrument@toshiba.com

For further product information: https://www.toshiba.co.jp/infrastructure/en/industrial/index.htm

Testimonials: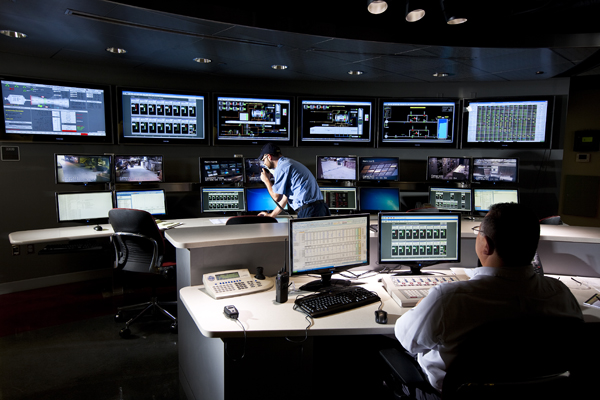 (TECO and Toshiba International Corporation)
Need a Quote? Have A Question?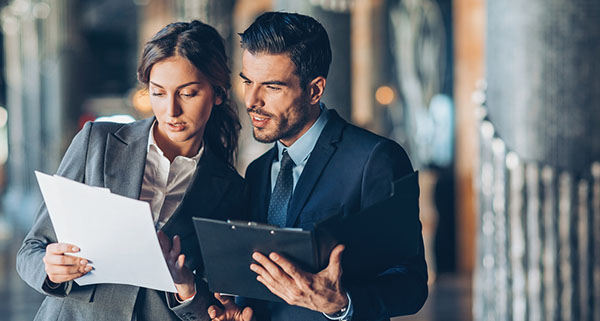 Let's talk about your customized solutions and packaged deal options. Fill out the form on the right and our product experts will be in touch shortly!