We are performing scheduled maintenance on our servers 03/02/2015. During this time some of our files will not be available for viewing or downloads. Thank you for your patience.
Project Management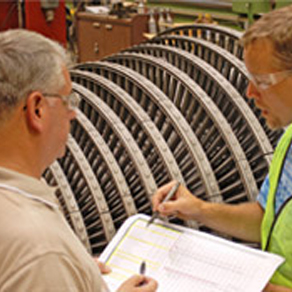 Toshiba's power generation services group is a multi-project organization, simultaneously managing throughput times, resource allocations and costs of large projects.
Safety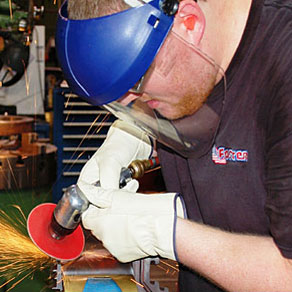 The Toshiba International Corporation provides a safe working environment free of recognized hazards; reducing the risk of harm to employees, visitors and properties.
Quality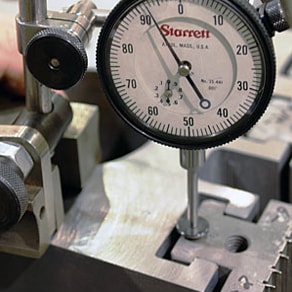 At Toshiba International Corporation's Power Generation Services group, quality starts with our people.