Project Management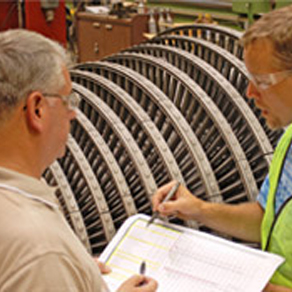 Toshiba's power generation services group is a multi-project organization, simultaneously managing throughput times, resource allocations and costs of large projects.
Safety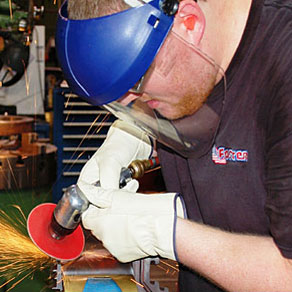 The Toshiba International Corporation provides a safe working environment free of recognized hazards; reducing the risk of harm to employees, visitors and properties.
Quality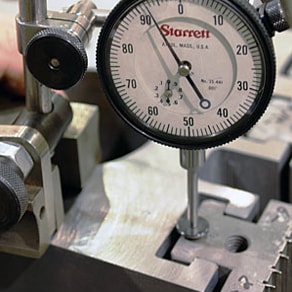 At Toshiba International Corporation's Power Generation Services group, quality starts with our people.