We are performing scheduled maintenance on our servers 03/02/2015. During this time some of our files will not be available for viewing or downloads. Thank you for your patience.
Uninterruptible Power Systems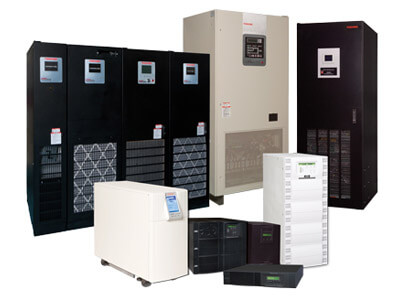 Toshiba International Corporation (TIC) has more than 25 years of experience in the uninterruptible power systems (UPS) arena. TIC produces a versatile range of single-phase and three-phase UPS solutions and accessories that are hallmarked for their outstanding performance and reliability. These systems are suitable for a wide range of applications including datacenters, telecommunication, retail, healthcare, broadcasting, and industrial.
Latest Toshiba News
2015-02-11

Toshiba Adds 4400 Series to Three Phase Uninterruptible Power Systems

2014-12-12

Toshiba G9000 Series Uninterruptible Power System Now Available in 650kVA

2014-12-05

Toshiba Adds 1600XPi Series to Single - Phase Uninterruptible Power Systems Lineup